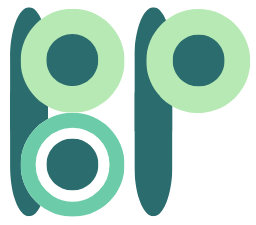 Here are four MUST DOs to engage staff.
Make the processes and supporting documentation easily accessible. No one should be keeping multiple versions in their top draw!
Make it easy for staff to comment and give feedback on the written documents so that you have a culture of continuous improvement.
Be clear on a communication plan and how staff can get their queries on processes addressed.
Peer to peer learning accounts for 70% of learning so ensure your staff can cross pollinate their knowledge especially if everyone is working from home.