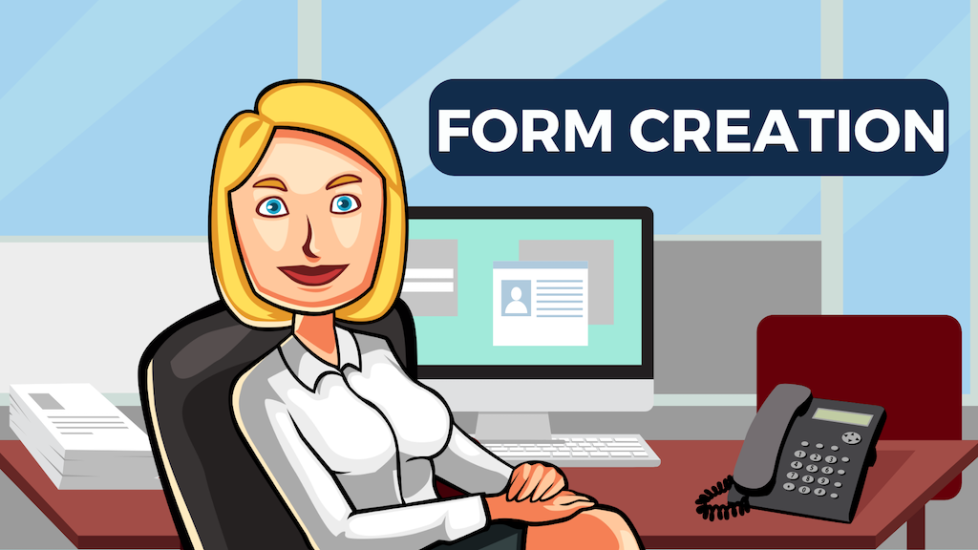 Set up Forms to Collect Data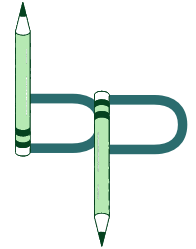 Many people don't like filling in forms or populating the dreaded EXCEL spreadsheets! Why are those cells so small!?
However, forms can be very useful.
What if the drudgery of filling in a spreadsheet was removed so that you could easily capture the information you required?
In the case study below, Virginia was able to increase her income and stay on top of some of the challenges that Sole Traders face.
It was SO EASY once the Forms had been set up.
The application that I use is FREE and available. Software application training and support plays an important part- Request a Quote 
Case Study – Virginia's Story
Virginia is an Individual Support Worker. While she has in the past worked for Aged Care and Disability Companies she really wanted to earn a better wage by working directly with the client and cut out the middle man.
She also wanted to set her own hours.
Virginia set herself up as a Sole trader obtaining her A.B.N. from the official government site.
She took out the relevant insurance policies.
She registered on a platform where Clients posted many jobs in her field.
She selected carefully and soon enough she was very busy with regular clients.
Being a Sole Trader, Virginia had to invoice her clients.
She also had to keep records of her expenses and in addition, had to write up a Report following the visit.
As Virginia got busier, she found that it was difficult to remember the details a couple of days later following the event.
Kerry worked with Virginia to find her pain points and developed a 'gForm' which captures all the data required.
It feeds into a gSheet where Virginia can track her invoices, expenses, mileage and her reports. By adding some additional columns to the gSheet Virginia was also able to track when her invoices were paid.
Virginia accesses her gForm via her smart phone when she has completed her job.
Nothing is missed and Virginia does not need to give commissions or half her wage to third parties!
Contact us about The Boland Process for your Business!