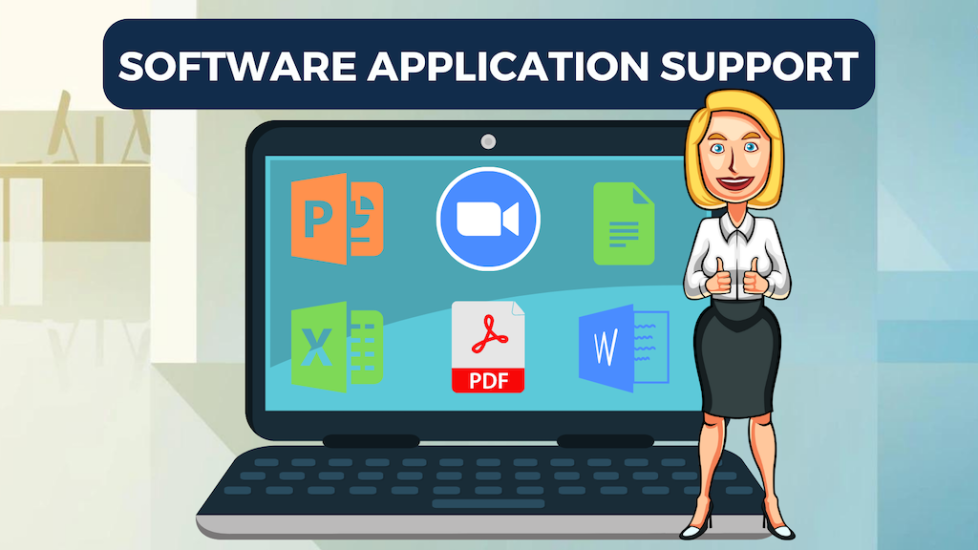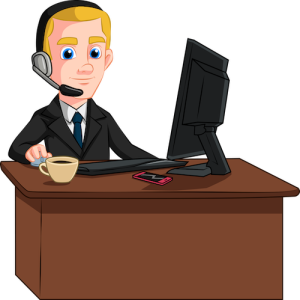 The Boland Process includes Software Application support and training in Google Suite and MS Office
With an in depth knowledge of the 'Google Suite', The Boland Process offers many business process management solutions that do not require financial investments into expensive applications !
For example, I can show you how to utilise powerful applications in Google, already available to your business if you know where to look.
Do you or your staff want (or need) to develop expertise in any of the following?
Google Docs
Managing images in Google docs
Developing a Google website
Creating Forms, Quizzes and Surveys
Understanding gSheets
Understanding Google slides
WORD
PDF
PowerPoint
Excel
SharePoint
Skype
Zoom
Other chat apps
Smartphone assistance
I can share my expertise and also provide bespoke written manuals and process documentation
I do not code, but consider myself a well versed end user or Super User.
No time to work out your new computer software or smartphone application?
Do you have a new application/software but no time to work it out?
You have new software application(s), but have not had time to learn it or to see how it can be applied- that's where The Boland Process can assist.
Kerry has the expertise to explore new applications and work out how best to utilise them for your business.
Kerry can develop a User Manual relevant to your business and train your staff .
This also helps your overall business environment and 'culture'.
Did you know that most people only use 10% of the functionality of an application?
Don't let that happen YOUR business- Contact Us TODAY!