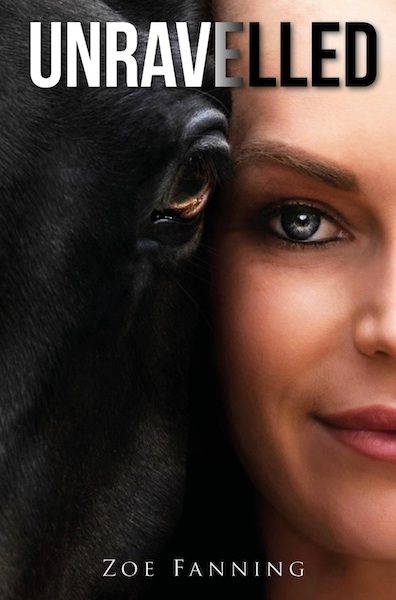 Using Google Drive (gDocs) to improve writing skills
Author of "Unravelled" Zoe Fanning released her novel around Christmas 2022.
Kerry from The Boland Process was brought in to assist her with that Goal….Software Application Support was needed!
" While I really love writing and sharing my experiences with my readers, I really don't have advanced computer skills.
It's just not my bag.
When writing my novel, I struggled constantly trying to manually do edits and searches in my work. I did the spell check manually and I kept on finding mistakes.
I didn't have issues with writing the content, my blocks were all technical!
I even got confused using the wrong version of my document. It was a nightmare.
I was asked by publishers to send various extracts and pages. This sounded like a giant job to do manually. Just doing the Table of Contents was a challenge!
Instead of writing my thoughts, I was constantly reviewing my manuscript for errors and getting totally frustrated.
It felt like I had to start from the beginning over and over again because I wasn't making any progress.
I wanted to send something reasonably final to my publisher/editor. I wanted my manuscript to look professional.
This is my first book and I needed to make a good impression.
I told Kerry from The Boland Process about my frustrations.
She explained that by using the functionality of Google Docs, many of the tasks that I was doing manually were able to be done automatically without any omissions/errors.
I could not believe how fast Kerry was able to turn the work around.
We were able to work on the document together virtually – Kerry helped me fix everything.
I even learnt about the functionality of gDocs!
I was so happy to have Kerry's support and expertise. I don't think I would have been able to finish the book without her."
Zoe Fanning
Need help from an Expert? Contact Kerry now!