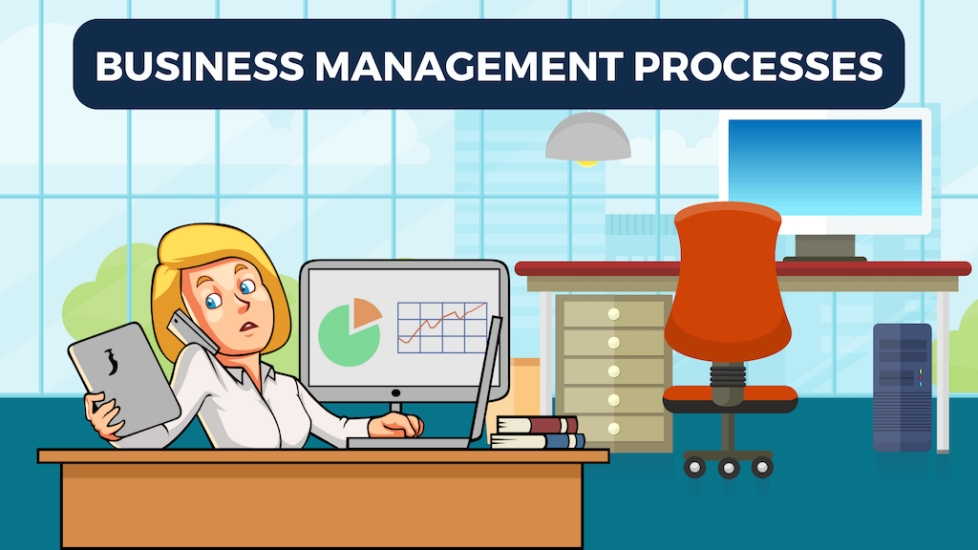 What does a Business Process Management Consultant do?
A Business Process Management Consultant working in partnership with you can help by:
Understanding your business goals
Providing a project charter to cover scope, plan and costs
Review your existing documentation and identifying gaps
Update current procedures with input from those who do the tasks within the Procedure (Content experts)
Give assistance and support on documentation control
Propose the best practice/strategy is for the repository for your documents
Ensure continuous improvement business environment and culture
Provide Project Management
Implementing processes provides not only consistency, which then allows you to offer higher-quality products, services, and customer service but also improves staff engagement.
When your staff members understand how to perform tasks, they accomplish them faster and make fewer mistakes – thus making you an "employer of choice"
Why Choose Kerry Boland as your Business Process Management Consultant?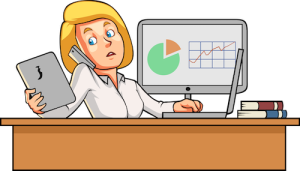 There is enough information on the internet covering:
1. SOP writing /templates
2. Good Documentation Practice
3. Validation and reliability of Processes
as well numerous Business Process Management Software (BPMS) and training staff in compliance to SOPs and other relevant information…..
IF you want to tackle your documentation yourself.
You are a successful entrepreneur and have a proven past record of achievement.
However, you are also aware that its not always about working harder, it is about working smarter.
Now you are thinking, if I hire someone with the right qualities and expertise to Project Manage, it will save me a lot of grief and will be cost effective to manage my documentation issues.
You understand that even if you have the knowledge and the will, it's the time taken to implement that is the big stumbling block, but is also a key factor to success.
Kerry can help you by providing all the expertise of a Business Process Management Consultant, with the additional services to help compliance to procedures including:
Educate staff on document maintenance/control
Provide training program on line or face to face to orientate new staff
Develop tools which engage staff and collect feedback
Check out this Business Processes Case Study where the company's new Processes improved Customer and Staff satisfaction!
Contact Kerry now to start improving YOUR Business Processes!