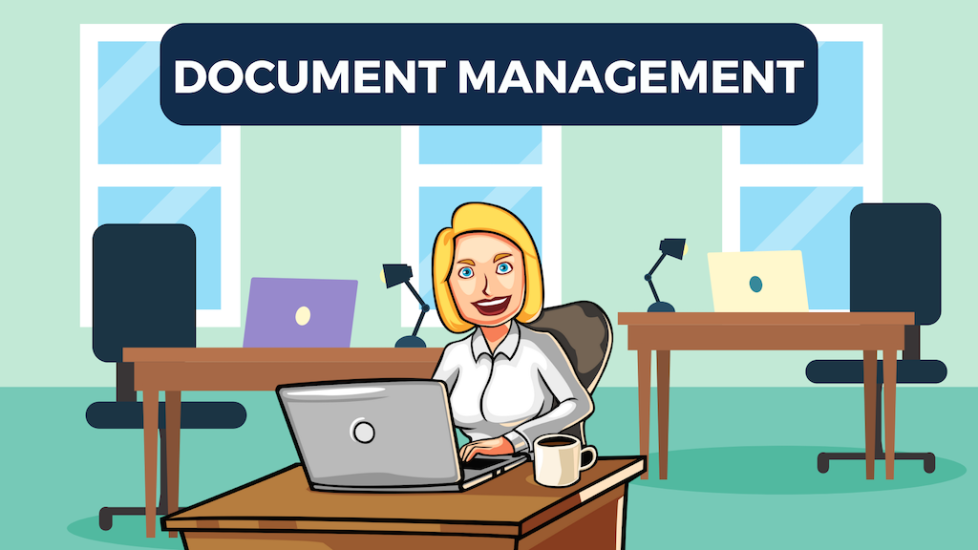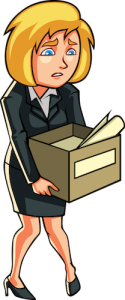 Organise all your business Procedural Documentation so that it is easily found by you and your staff!
Why is Good Document Practice (GDP) important?
If you are a large organisation, then you probably will need a sophisticated IT solution to manage the 100+ documents in a controlled validated environment.
BPMS stands for "Business Process Management Software" or "Business Process Management System." BPMS is a tool for the execution of management methodology to improve an organization's business processes through identification, modeling, automation, analysis and performance measurement.
Every time a document is updated, an 'audit trail' is updated automatically so you know who, when and what was updated. 
For smaller organisations, you will want to keep your costs contained and document control is still very much possible – but it does take more effort in training staff in GDP.
When businesses don't know when, how or what to do to formalise documentation practices, it can cause enormous amounts of confusion in the long run.
Individuals often end up housing and maintaining documents on their hard drives, or resort to setting up a cloud storage to share files, but those places just become dump stations for "stuff" and random documents.
Don't keep your Standard Operating Procedures (SOPs) on your hard drive or multiple copies of different unnamed versions in several locations.
Most businesses need help in controlling their procedures. Many people don't understand how to do 'version control' and what makes a document valid.
The Boland Process was developed to holistically assist any business, large or small, to set up and implement procedures, documents and processes along with staff orientation and Training, to help any business to be more efficient and productive.
Kerry can help
Contact Kerry now