The Boland Process - Taking the complex and making it simple!
Business Process Management Consultant
Do you have a strategy for managing your processes?
Your business may have processes and supporting documentation, but you may not have sufficient resources to ensure the content is kept current, compliant and continuously improving.
Get the support you need to develop a strategy and  manage your documents,  just ask for a Consultation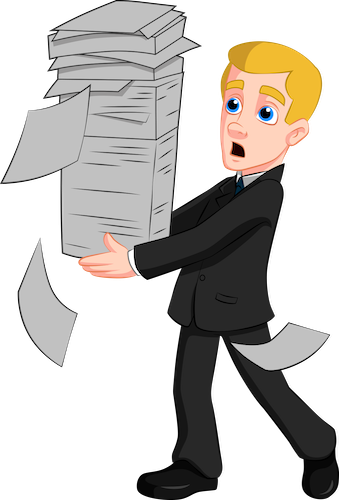 Workshops:
Face to Face or Online Workshops