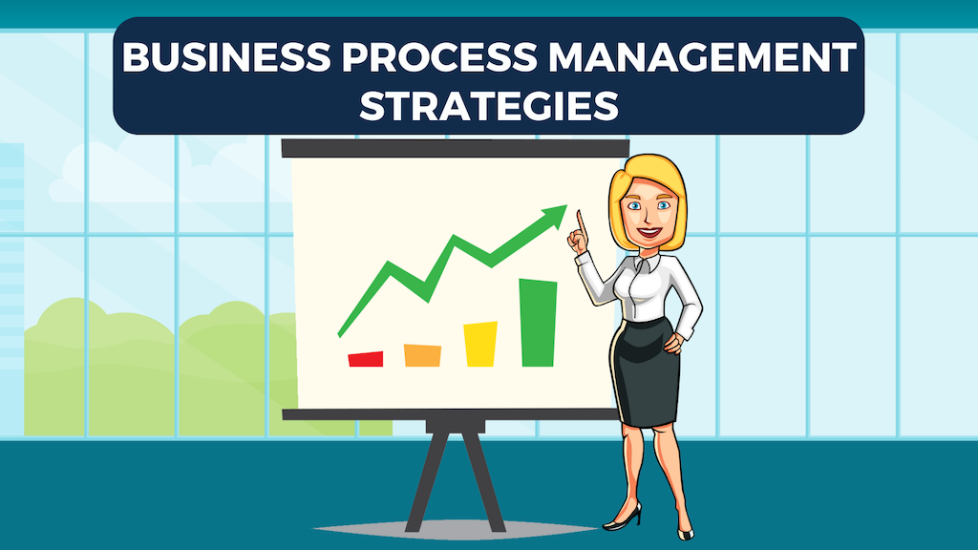 Mission of The Boland Process
To support YOUR Business by Process Improvement 
To ensure your staff are compliant to those improved processes
To give your staff tools to make it easy to get their job done
To create an open and transparent culture where staff share ideas and contribute
What is your Business Process Management Strategy?
If you think it is only about writing a Process you would be wrong!
Businesses often overlook their core processes as they focus on innovation and growth initiatives that lead them away from their original mission statement: providing value for customers through products/services at reasonable prices over time so they keep coming back again and again!
Don't neglect your Business Processes, have a strategy!
What is your Business Process Management Strategy?  The following services provided by The Boland Process is a holistic approach that will support the continuous process improvement cycle, staff engagement and business culture and ultimately a better business!
Services on Offer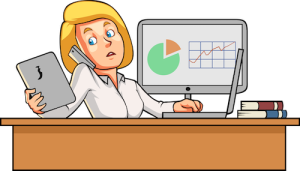 Why The Boland Process for Your Business?
Efficiency and quality are only two of the many benefits of building better business processes.
It is critically important to any business to have valid and reliable processes.
Kerry has over 30 years experience in the corporate world, working within the global training and compliance department in Clinical Research.
Since 2017 she has used her transferable skills to support small business as a Business Process Management Consultant sharing her knowledge and skills.
Kerry has a unique talent to take complex, disorganised content and present it so that it is engaging and easy to understand.
Taking the complex and making it simple!
Talking about complexity, when one is looking for a Business Process Consultant you may be overwhelmed by what is out there on offer.
From Business Process Management Software (BPMS), Business Reengineering,  Flow diagrams to Business Modelling Process Notation (BMPN).
Depending on the size of your Business or how much you want to invest, Kerry can ensure you stay on budget.
Pricing can be calculated and a Quote provided.
There are quite a number of skills required by a business process management consultant to write an effective (SOP)  Standard Operating Procedure and in developing  Forms, Checklists and other supporting documentation,  to assist your staff with the necessary guidance to get the job done.
Additionally, Kerry has access to 'tried and tested' Standard Operating Procedures (SOP) templates, no additional templates need to be purchased.
What are the critical times in business when documentation must be up to date and valid?
If you are thinking of expanding your business, it is a good time to do an audit of your documentation.
Taking on new staff or merging with another business will create more than enough work for everyone in your organization.
If your documentation is current and valid, the task of expanding will be much smoother.
No business wants staff guessing the best way to approach a task or new staff following outdated procedures!
If you are involved in Goods and Services you must have your Procure to Pay Process up to date.

Is Employee Turnover causing an issue?
Kerry can support you with very effective solutions to help with New Staff Orientation and help avoid staff 'churn'
Your time and that of co-workers are minimally impacted in training new staff, freeing you to focus on other key areas.
Additionally, new staff build confidence and become productive almost immediately after our Training.
Where is the Information?
Sometimes you just cannot find the information!
You know it exists, but you can't remember where it is.
It could be a recipe, a list, a form or the passwords etc.
The Boland Process can provide a strategy to organise your information into a logical and 'user friendly' way, so that it is available with just a few  clicks!
You and your staff can improve your overall knowledge on Good Documentation Practice and  have One to One training is available,
No job is too big or too small.
Case Studies:
1.Kerry has overhauled the entire documentation or provided assistance for diverse niches.
One such business is Fika Swedish Kitchen. The owner, Linda Stanes, explains how Business Process Reengineering has help her and her Business.
2. Kerry has supported well established growing businesses in documenting processes to support growth and efficiency. Internal staff of JumpStart Matrix have seen clear benefits of the newly created Processes and documentation.
3. Kerry also helped several writers.
Zoe Fanning overcame her writer's block – which was largely technical
Software application support from Kerry with Google Docs got Zoe back on track!
No matter Big or Small, or even if you just want to tackle ONE process – Kerry can help. Contact us.